Holiday Gift Ideas
Celebrate the season of giving with our customer-loved holiday collection. Find the perfect gift for your loved one—thoughtfully curated, timeless, and sure to make this holiday unforgettable.
Shop Gift Ideas
Handsewn Beads
Experience the clever artistry of our hand-sewn, beaded treasures—an homage to Founder Lori Novis' favorite people, places and special occasions.
Each piece, from intricate jewelry to thoughtful gift items, reflects the beauty inspired by locations like the Bridge of Flowers in Shelburne Falls, to Irish heritage, and LGBTQ Pride.
Shop All Our Handsewn Beads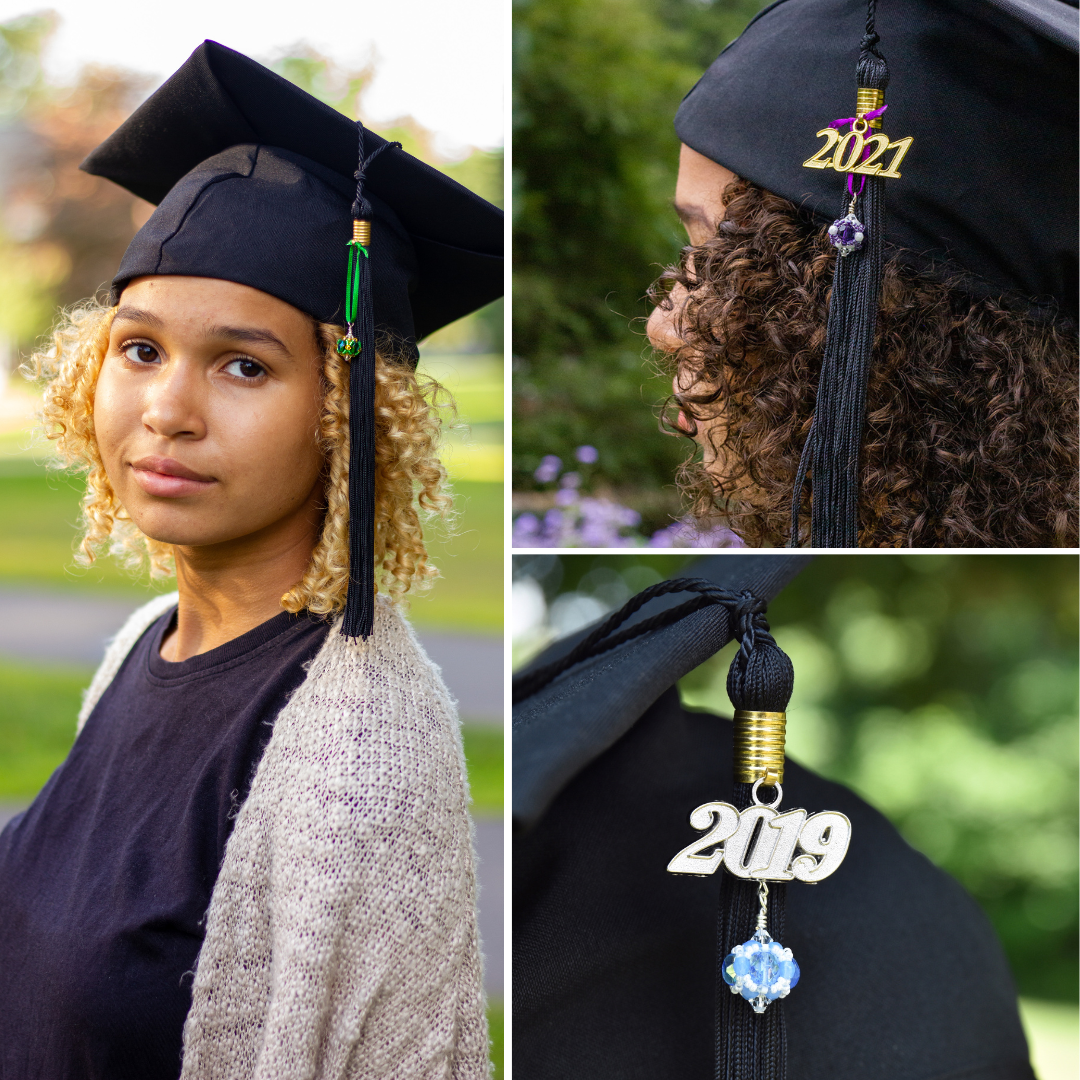 Academic Inspired
Unveil the brilliance of academic milestones with our curated collection—a perfect blend of elegance and significance.
Ideal for grads, students, families, and educational institutions alike, each piece encapsulates the essence of achievement.
Need a Custom Made Gift?